Mobile Shower Unit
4 Bay 'State of the Art' Mobile Shower Unit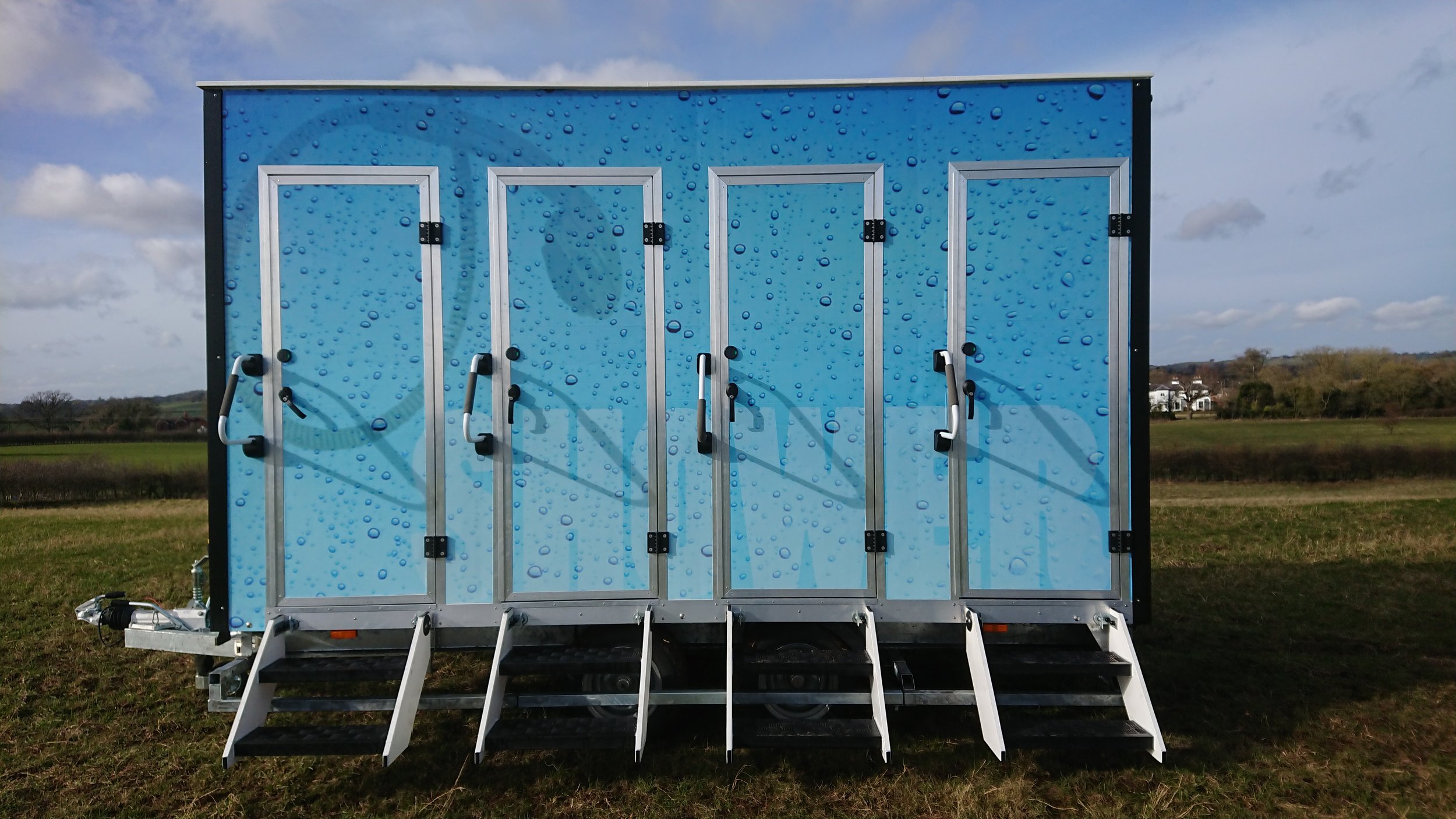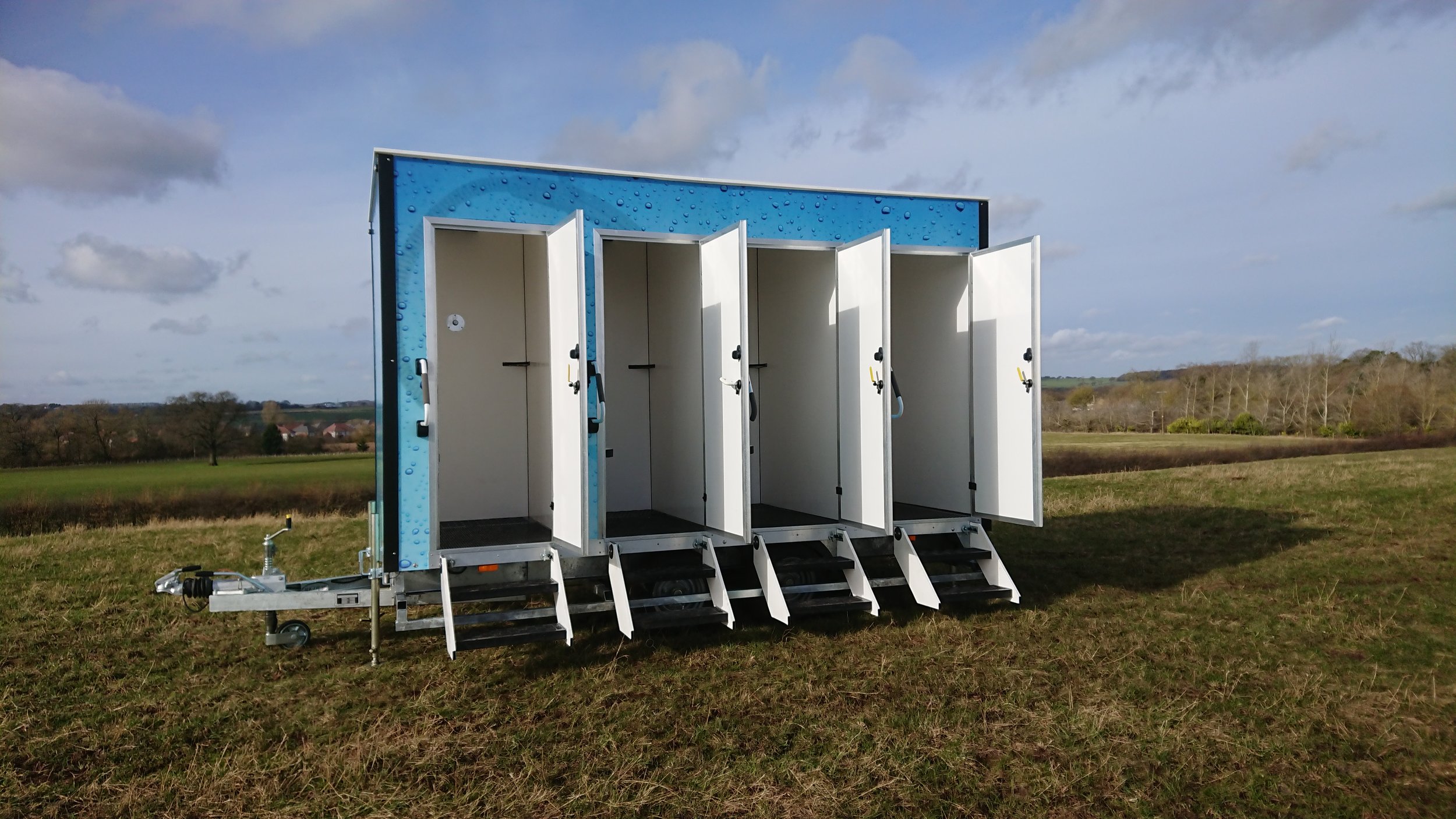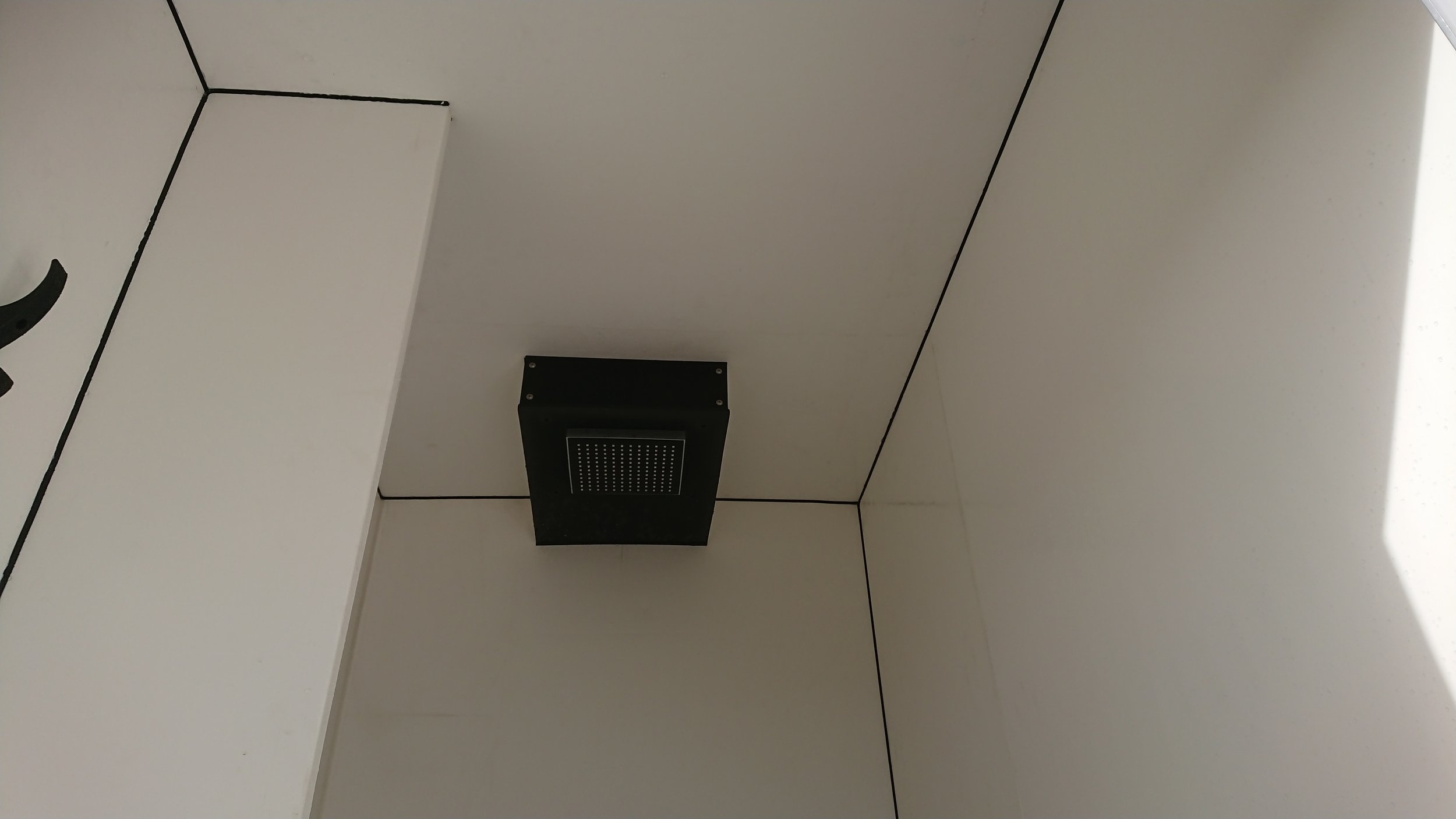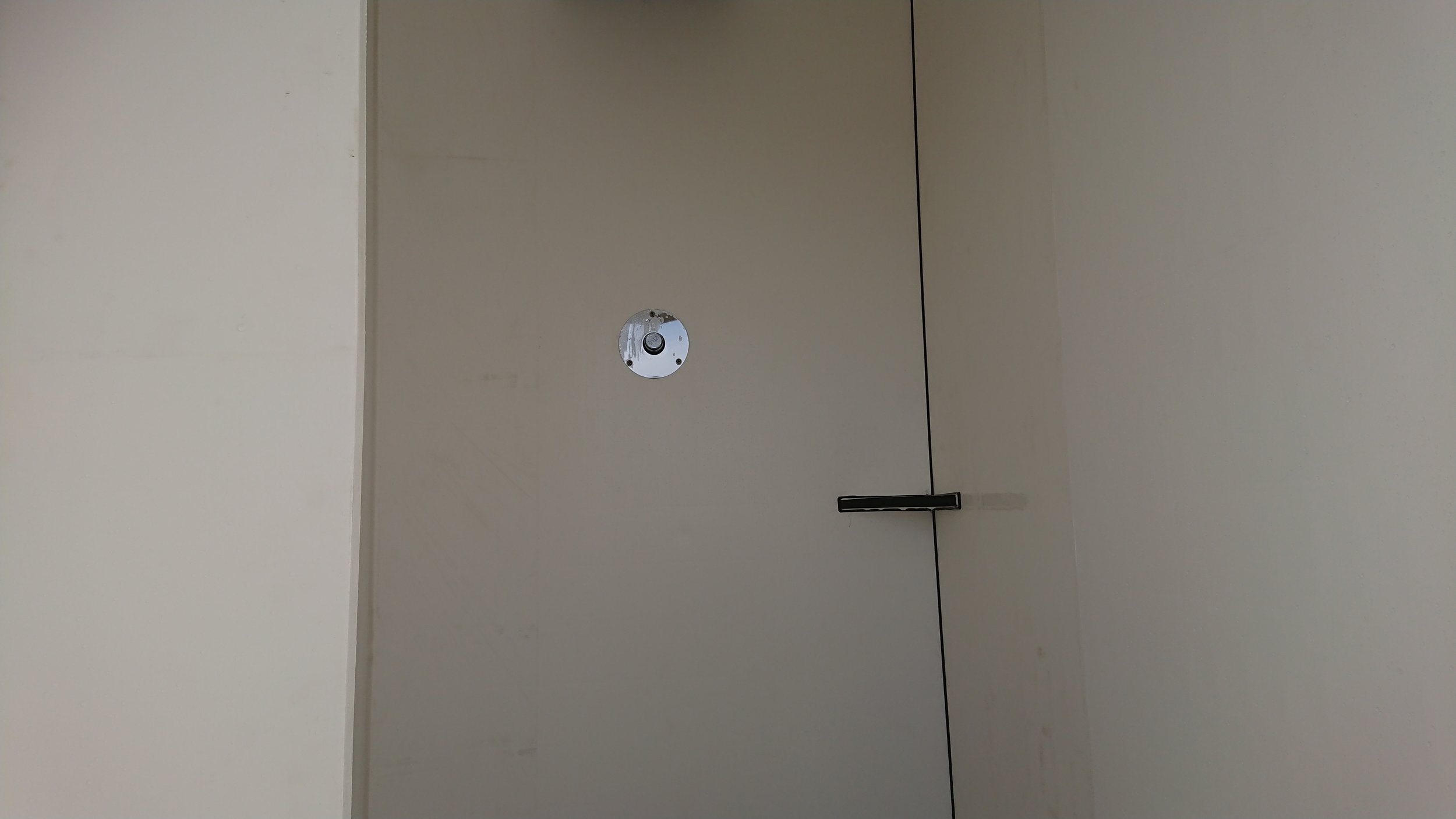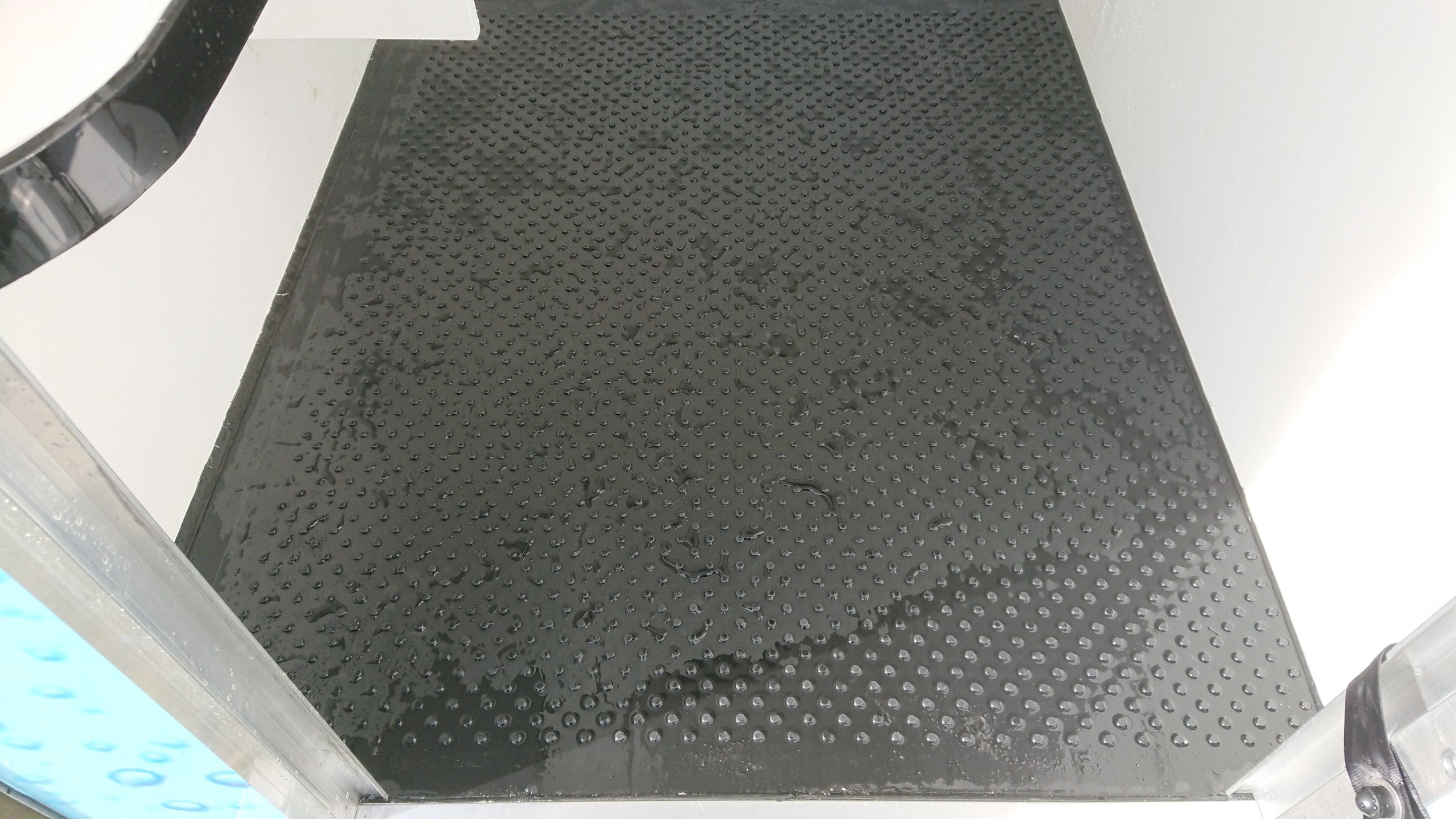 Specification
These new mobile shower units have been specially designed and constructed for Asles Ltd, to provide high quality high performance showers for up to 4 people at time; to have individually private shower facilities with high volume rain shower head supplying hot thermostatically controlled water, and changing area, behind individual locking doors for privacy and security.
These units have been designed to accommodate the needs of both male and female demands, in the same unit with consideration for safeguarding for young or vulnerable people
L.E.D. low voltage lighting is supplied in all shower cubicle areas, and the water is boosted by a variable speed pump, to ensure that a good flow of water is distributed to each shower.
To operate these shower units a mains water, or tanked water supply is required which can be connected to inbuilt water tanks, which then help to smooth water flow shortage at peak period of use.
Water heating is supplied by an inbuilt high capacity boiler powered by L.P.G. cylinders (extra charge for gas supplies) which are housed within the unit. Operation of pumps and lighting require an external 230 volt power supply or if not available a generator, which can be supplied by us at an extra charge if required.
Disposal of grey water that has been used in the shower units can be handled in several ways, including collection in tanks for final disposal later which may attract extra charges depending on the infrastructure of the chosen site.
Designed and constructed for ease of cleaning and use.
Requires vehicular transport direct to intended location of use.
These units are towed to site and require to be position by the towing vehicle on level ground, in close proximity to the water and electrical supply, while taking care with overhanging trees and buildings, together with any restriction for manoeuvring the towing vehicle and shower trailer combination.